Creating Confident Communicators & Spectacular Storytellers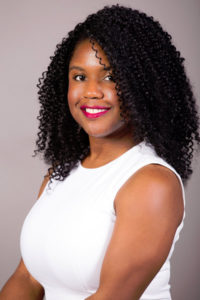 "I've had the pleasure of knowing Kwesi since we both became Certified World Class Speaking Coaches the same year and class. He has been a tremendous resource in helping me improve my contest speeches. He really listens to what you're trying to accomplish, and analyzes how your speech and delivery can be that much better. Kwesi is very detailed, encouraging, and knowledgeable and I am glad to personally know him! I will be using his speaker coaching services again the near future to help refine and improve my speaking talent!"
- Roquita Johnson, Public Speaking & Presentation Skills Expert
Many people fear having to give a speech or presentation. It's not that they are afraid to stand up in front of people; it's that they don't know how to structure what they know into a great talk.
That's why I teach a repeatable structure that uses storytelling as part of your presentation.
That way, you can confidently take the stage with a dynamic, winning, engaging speech every time.
Do I know what I'm talking about? Check out my YouTube channel: SPEAK TV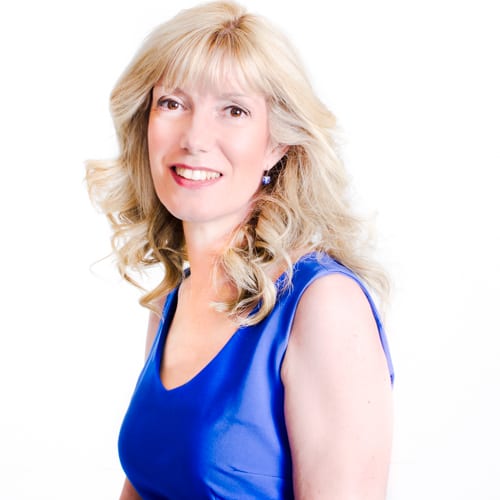 "As a fellow Certified World Class Speaking Coach I sought I would recommend Kwesi for any speaker who wants to take their speaking to the next level, whether it's for a keynote or a competition Kwesi is a true professional and a pleasure to have as a mentor."

- Lisa Evans, Public Speaking & Storytelling Coach
Motivational Speaker, Trainer & Consultant
Coaching with me is easy.
First, choose your option below.
Second, follow the instructions inside to get started.
Finally, let's get started creating your presentation!
Option #1 - Public Speaking Coaching Session
1 hour Coaching Session to create a new speech or analyze an existing presentation.
Ideal for:
- Competition Speeches
- Short speeches (less than 20 minutes) that need to be created or improved
- Analysis of Current Presentation
Option #2 - Presentation Package
3 x 1 hour Sessions (online or in-person) to develop your 7-20 minute talk together.
Ideal for:
- A single speech or presentation that needs to be created from scratch
- Multiple short speeches or stories within a longer speech
- Multiple needs coaching (ie: Confidence, Mindset, Storytelling)
Option #3 - In-Person Keynote Creation Session
4-6 hour intensive where we create your full 30, 60 or 90 minute presentation together!
Ideal for:
- Keynote Speakers
- Politicians and Executives needing to create a longer talk
- Entrepreneurs and Salespeople preparing for full presentations
Your Instructor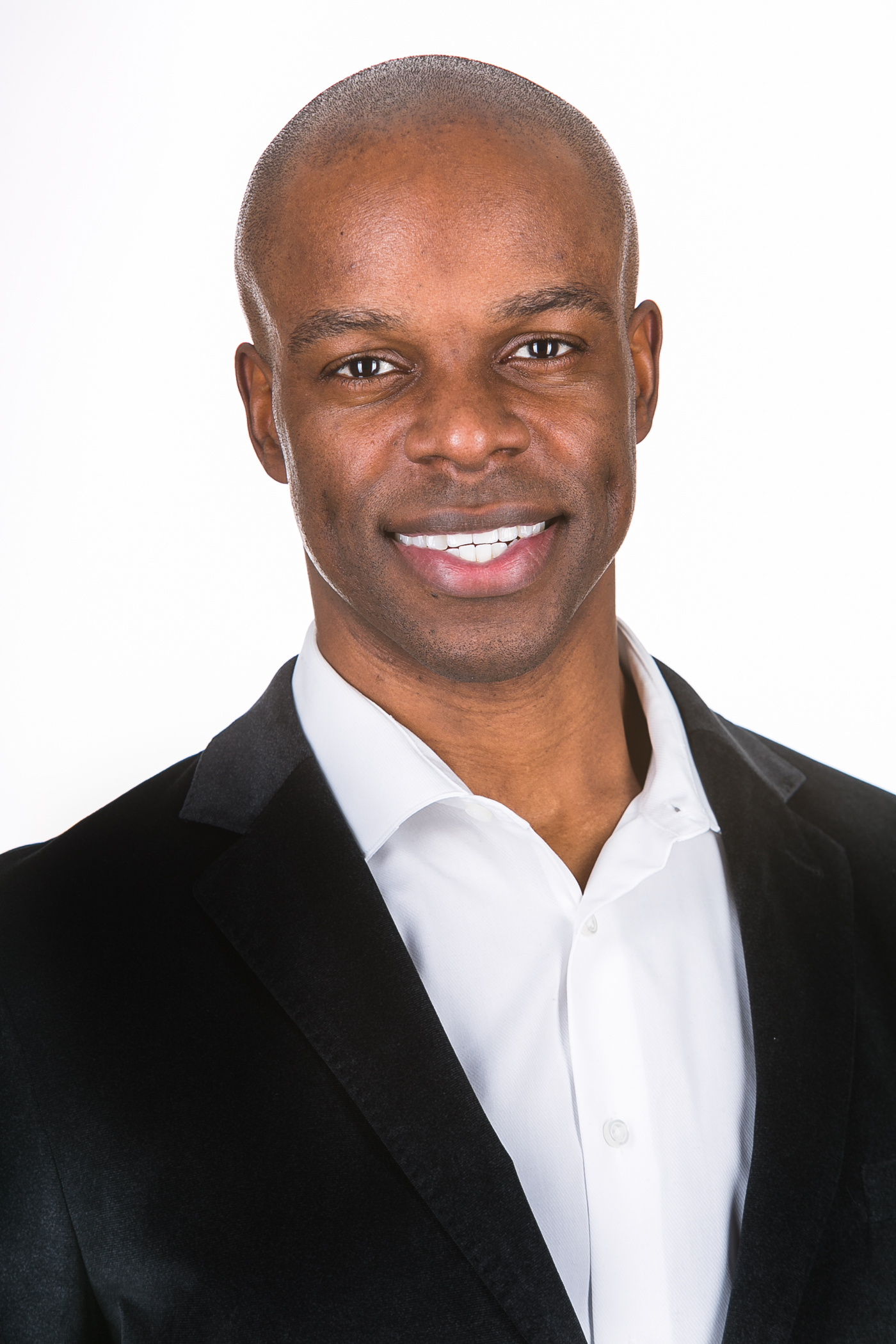 As a former Police Officer with over a decade of experience, Kwesi Millington has helped people from all backgrounds and experiences. He has worked all across Canada, from Richmond, British Columbia to Toronto, Ontario. He brings that experience to his speaking and coaching, as well as his certification as a Certified World Class Public Speaking Coach. Kwesi creates confident communicators and spectacular speakers, and has coached 2 students to championship wins in youth speaking competitions, another to a top 3 finish, as well as assisting adult public speakers to both a speaking championship and a top placing in a world-wide public speaking championship (Toastmasters).
Course Curriculum
Welcome! Here's what you need to know...
Available in days
days after you enroll