WELCOME...IT'S HERE!!

A CONFIDENCE COURSE THAT IS DESIGNED TO HELP YOU TO CREATE CONFIDENCE IN ANY SITUATION, WHENEVER YOU NEED IT. WHETHER YOU WANT TO BECOME A MORE CONFIDENT SPEAKER, OR JUST A MORE COURAGEOUS PERSON IN GENERAL, THIS COURSE IS DESIGNED TO BE AN ONLINE SCHOOL OF SELF-ESTEEM AND RESOURCE TO HELP YOU CONQUER YOUR FEARS, MOVE FORWARD, AND STOP HOLDING YOURSELF BACK.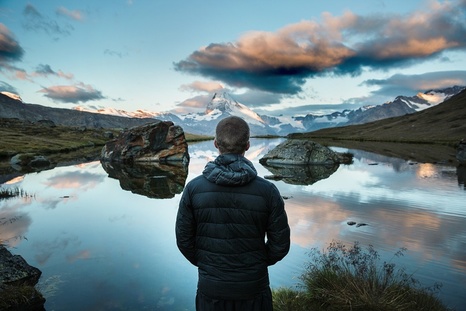 Imagine...
BEING ABLE TO CREATE CONFIDENCE WHENEVER YOU NEED IT.
IMAGINE BEING ABLE TO SPEAK IN FRONT OF ANY CROWD, ANY TIME, BEING CONFIDENT IN YOURSELF.
IMAGINE BEING SEEN A PERSON WITH POWER, POISE AND PRESENCE.
IMAGINE LIVING LIFE AS YOUR MOST CONFIDENT, COURAGEOUS YOU, ALWAYS!
That Life is Waiting for You!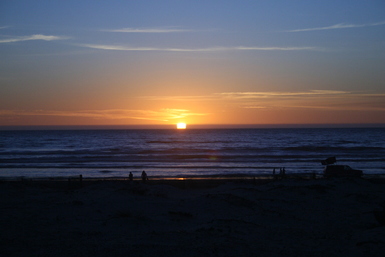 I started as we all start in life - full of hopes and dreams, empty of doubt and negativity.

Then something happened...well meaning parents, teachers, and friends started to tell us all the things I could NOT do. "Don't do this!"
"Are you sure about that?"
"Be careful! Don't get your hopes up!"

What was it for you? When did your dreams become doubts? When did you drop the "less" from "Fearless"? When did you start telling yourself about all the things you couldn't do?

If you're like me, you have probably spent YEARS holding yourself back and limiting your own potential. In her book, If Life is a Game, These are the Rules, Cherie Carter-Scott said, "Self-esteem is ephemeral. You will have it, lose it, cultivate it, nurture it, and be forced to rebuild it over and over again. It is not something to be achieved and preserved, but rather a lifelong process to be explored and cultivated."

The mistake that most people make is thinking that one good event or occurrence is a guarantee for permanent confidence. It is not. There will be times in your life that will challenge your aplomb and self-assurance. There may even be people that tirelessly try to tear you down.

The GOOD NEWS is that it is up to YOU whether you stay down or not.

I've been there. Having suffered with Depression and PTSD, I've had moments that I have just felt stuck. Stuck in the well of low self-esteem, I needed to reach out for help to get out. I let events on the outside tear me apart on the inside. My confidence was pretty much on a roller coaster based on the days external events.

Through endless reading and self-development, I have finally learned that confidence is not always something you have, but it IS always something that you can CREATE.

I created this course so that you would have a method, a set of processes and guidelines to help YOU to create confidence. I want you to know that you are in TOTAL control over your life. You are the master of your self. It doesn't matter what has happened in your life. The only thing that matters is what are you going to do from here.

So what are you going to do?

Are you ready to take the steps necessary to become the confident, courageous person that you were born to be? The world is waiting for the best you. There are words that need to be said and written, and people that need to be reached. Some of these words can only be said and written by YOU. Some people can only be reached and affected by YOU. But in order to do more, you have to BECOME more.

It's time to Believe in Yourself. It's time to Become More. It's time to become BRAVE & BOLD.